Red Baker Propane
OUR MISSION
Offer quality products, friendly service, and dependability customers can count on rain, sleet, snow, or shine; with customer satisfaction and safety of the utmost importance.

Family owned and operated in Oklahoma since 1957, Red Baker Propane is centrally located in Moore, Oklahoma. Red Baker Propane blends tradition with the future to provide our customers with exceptional propane services.
SAFE, VERSATILE and VALUABLE, propane helps sustain a cleaner, greener environment while providing the energy for innovation!
Whether rain, sleet, snow, or shine, we are the company customers can depend on to deliver safe, quality service and peace of mind.

Residential Propane
For over 60 years Red Baker Propane has been providing local Oklahoma residents with propane services to help keep their homes and family warm.
We are here for you in rain, sleet or snow. Red Baker Propane is the company to depend on to deliver safe, quality service and peace of mind.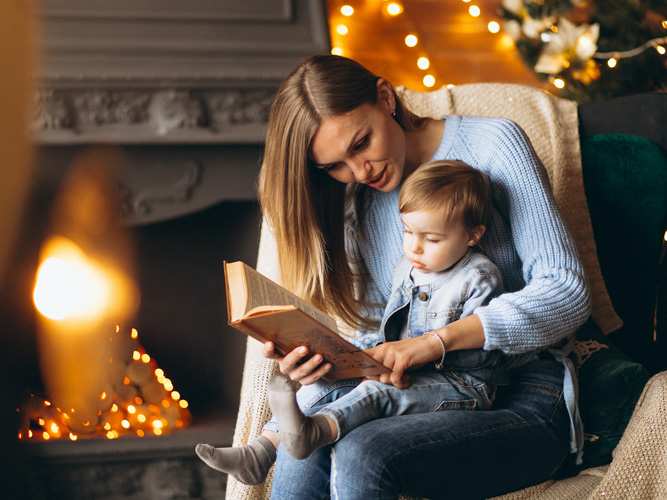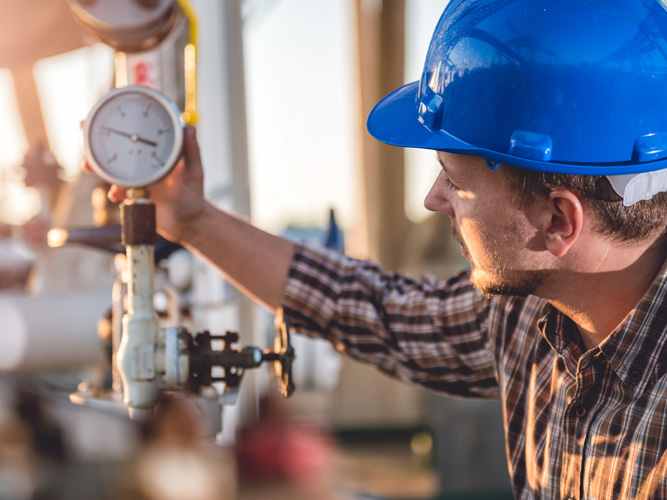 Commercial Propane
Red Baker Propane offers a wide range of commercial propane services, including propane sales and parts.
We are local folks, offering quality products and dependable, friendly service. We take pride in serving our customers needs, whether it's delivering propane gas, filling bottles, or other services provided.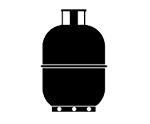 FUTURE
Propane has a key role to play in the future of America's 'clean energy' choice.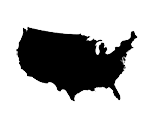 USA
The United States of America is the leading exporter of Propane worldwide.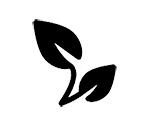 GREEN
Propane is green energy that is non-toxic and does not contaminate groundwater and soil.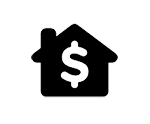 EFFICIENT
Propane is energy-efficient and offers savings to home, businesses, farms and fleets.